Eli Akiba
Appraisal Services (310) 823-1502
For years, mortgage lenders and consumers have relied on Appraisal Services (310) 823-1502 to provide high-quality value estimates on a wide assortment of homes in Los Angeles County. By continuously keeping up with local real estate trends in Los Angeles County and staying current on valuation techniques through accredited courses, we've been consistently able to produce reliable home valuations for our clients.
Call us today at 3108231502.
Need a Valuation?
Providing expert commercial valuations on properties like:
Industrial parks, light manufacturing, and warehouses
Office buildings with multiple or single tenants
Fast food and family restaurants, independent, or franchise
Multi-family apartment buildings, co-ops, and condominiums
Fitness centers
Conference and convention centers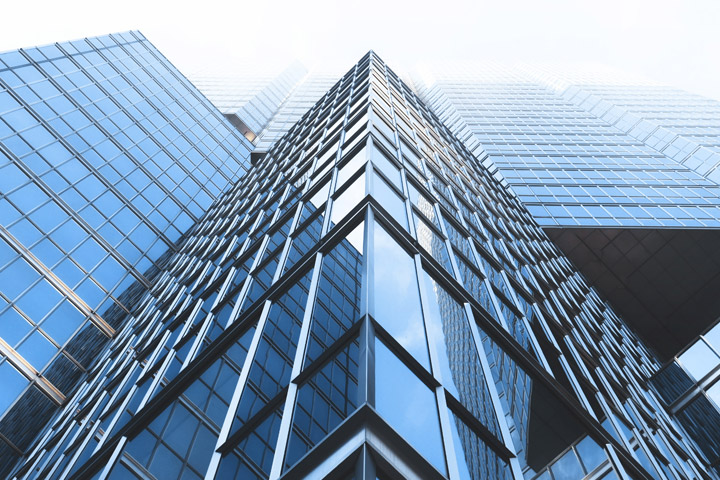 Why Choose Us?
How do we do more in less time and keep our costs down without scrimping on quality? The answer is: Technology. We also know that no matter where you go, service is the top reason a client comes, goes, repeats or refers others. You'll be shown the utmost respect throughout the course of working and communicating with Appraisal Services (310) 823-1502. Our objective is simply the best possible experience for our customers. Call Appraisal Services (310) 823-1502 today, and let us prove to you why we're different.